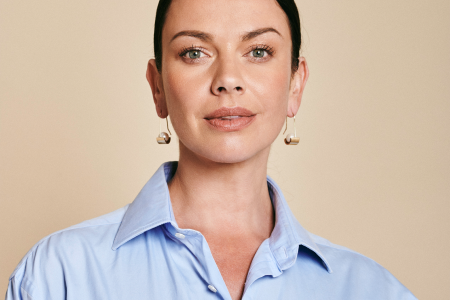 NEW COLLECTION
The African Beads Collection
Elevate Your Style with a Contemporary Tribute to African Craftsmanship
Shop Now
Start building your own stack ring
Choosing your Unique Stack of rings is a creative process
Choose your favourite rings
Combine them in your own unique way
Wear it, Own it, Flaunt it
FREE SHIPPING
on all orders over R1500
GUARANTEE
30-day money-back guarantee
SECURE PAYMENT
safe and secure online payments
iloni is a contemporary designer brand of jewellery & accessories. It appeals to women of all walks of life who are passionate about simple, elegant and distinctive pieces that are comfortable and practical to wear.
I want you to feel the joy of expressing yourself with ease and simplicity. You can trust that every iloni piece is an investment piece and a timeless winner for all occasions.

Wear iloni jewellery to celebrates your uniqueness!